12/02/2020
Posted by:

HQTS

Category:

Uncategorized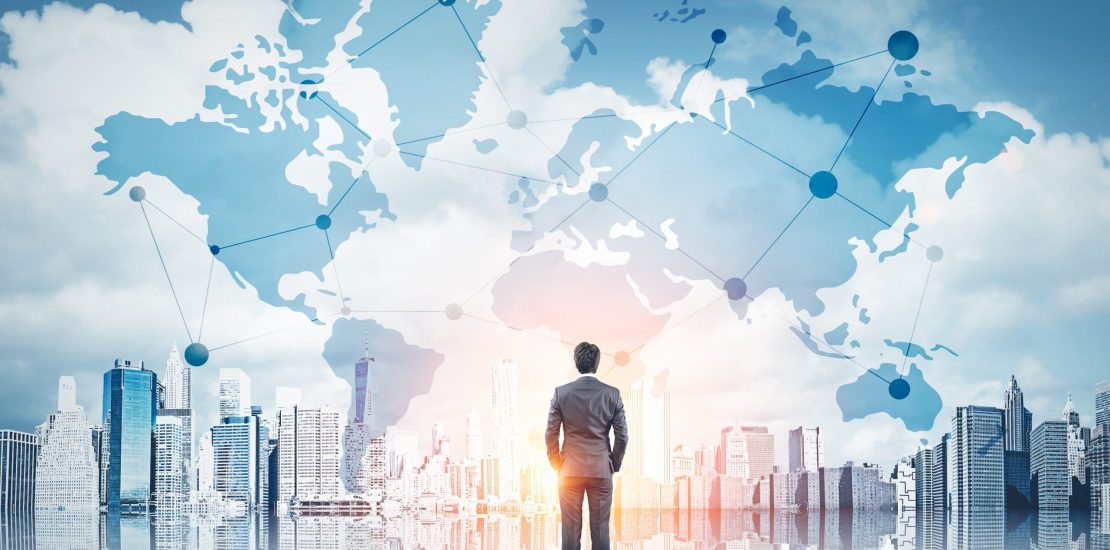 With the ongoing US-China trade war and recent coronavirus outbreak, businesses around the world are thinking about their supply chains now more than ever. Having trustworthy and reliable suppliers is the cornerstone of any business, but establishing these kind of relationships can be difficult when you are oceans away from your centres of production. For this reason, HQTS offers its wide array of services across key markets in Asia, ensuring your quality and production needs are met at every step of the way.
Risks to your supply chain
A number of factors have caused businesses to rethink their suppliers in the last few years. The coronavirus has exacerbated all of this by significantly reducing China's production capacity at this time. According to Garnter, a leading US-based business research and advisory firm, the recent coronavirus outbreak will affect the following aspects of the global supply chain:
1) Materials: Supply shortages of materials or finished goods coming from or routed through logistical hubs in impacted areas
2) Labor: White and blue collar workers many not be available due to quarantine guidelines or illness
3) Sourcing: Travel may be restricted to certain areas, limiting the ability to discover, quality, and certify new business programs and conduct business.
4) Logistics: Established hubs and supply networks may experience limitations in capacity and availability so that even if materials are available, they could be stuck elsewhere. Finding alternative routes of transportation will become difficult.
5) Consumers: Consumers may be more cautious in their purchasing habits due to fears about being in public and potential exposure to the virus. Many will turn to online sales, proving challenging to logistics networks.
* Source: Gartner
What can be done?
While businesses must prepare for delays in the short term, a disruption such as this may call for finding alternative suppliers and many global businesses have been turning to other Asian production centres to meet their supplier needs. While these markets can offer a variety of attractive benefits, there are many risks associated with forging relationships with new suppliers. For this reason, we strongly recommend working with a third party inspection company with local staff and on-the-ground expertise in your chosen region.
About HQTS
In addition to Mainland China, HQTS maintains offices in important emerging industrial powerhouses such as Vietnam, India, and Bangladesh. Our experienced and highly trained network of professionals also extends across important ASEAN countries such as Thailand, Indonesia, and Malaysia to ensure we serve offer a pan-Asian coverage customers. Finally, our global customer service team is ready to address your concerns in multiple languages, and we have offices in key buyers' markets such as the United States, the United Kingdom, and Russia.
In our 25 years of loyal service to our customers, we have come across many risks associated with sourcing from new partners. That's why our total quality control experience acts as your eyes on the ground, offering you continuous updates and monitoring through our online portal. Our experts provide a wide range of services that include factory and social compliance audits, as well as sorting and pre-shipment inspections to ensure your highest quality standards are met with each delivery.
Let HQTS be your eyes on the ground as you adapt your supply chain to the demands of today's global business climate!