19/03/2020
Posted by:

HQTS

Category:

Uncategorized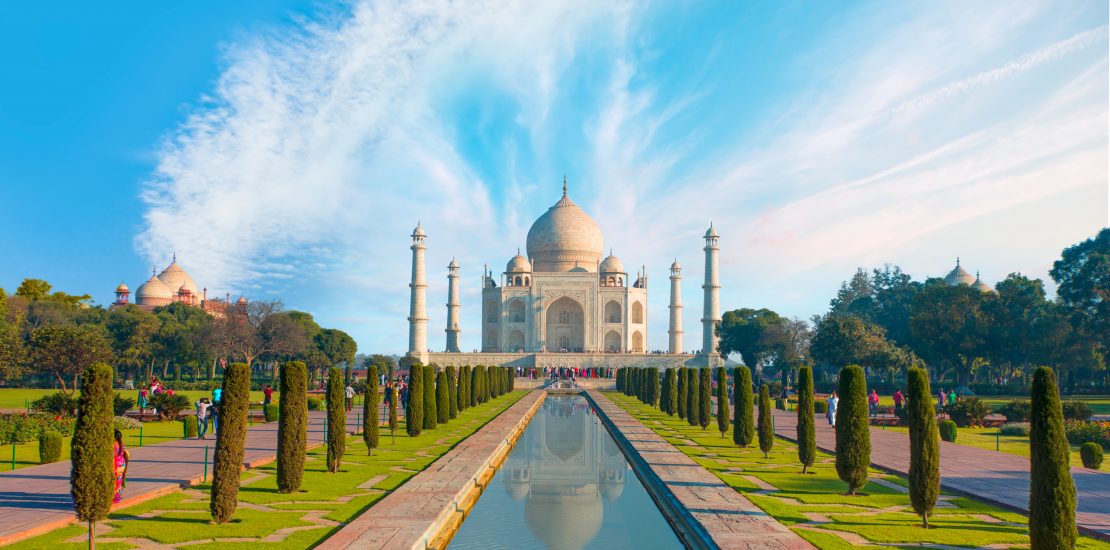 Manufacturers and exporters in India have received a large number of enquiries from the USA and the European Union, seeking India as replacement for their textile and homeware suppliers in China.
In the past few month, buyers have turned to Indian manufacturers and exporters due to the deadly Coronavirus outbreak in China. A huge percentage of enquiries are related with Textiles, Fashion & Lifestyle Goods, Engineering Goods, Furniture, Ceramics and Homeware.
Indian manufacturers and exporters have stated that they have seen a sudden boom in inquiries from USA and European Union regions. But, there is a demand for low cost goods, and this is a challenge for many manufacturers in India. Though if researched properly, there are many Indian suppliers offering great value and costs that compete with Chinese suppliers.
Many Indian suppliers will match the competitor's price for goods, in order to convert inquiries into orders. Although some India products are at a slightly high cost compared to competitor Countries such as Bangladesh, Vietnam, Cambodia and others, the quality of service, production capabilities, infrastructure and therefore final good produced, are usually slightly better.
Now is the peak season for buyers from Western markets travelling to China to deal with garment exporters for next season, but due to the Coronavirus disrupting supply chains and incurring travel restrictions, many buyers have reportedly cancelled trips to China and supplier locations and started inquiring from exporters of Countries outside of China, such as India.
Industry experts in India suggest an increase of around 20-30 percent in exports of finished textile goods, clothing and fabric can be seen this year, due to China's inability to trade and the corona virus. India is still the preferred option for global buyers to source from as many countries are badly affected by the Coronavirus and unable to open their production factories.