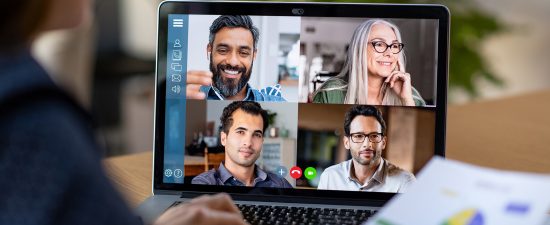 On May 20th, the HQTS group will host a live online conference featuring a panel of Internationally recognized Industry leading speakers around the topics of corona challenges, supply chain, ecommerce, retail and the future.
We are currently seeking a supplier to join our event, with the ability to discuss the above topics and join as a professional within the discussion. We are seeking the correct supplier to join our conference and are choosing only those we feel are suitable for this event.
Together with industry leaders, partners, e-commerce and retail experts, we will discuss the future of e-commerce, current trends, the changes and challenges the industry is facing due to the Coronavirus outbreak, and much more.
Why join as a speaker?
Position your company as an industry leader among other leaders
Connect with peers and future partners in the industry
Showcase your expertise to potential B2B customers who will watch the event live
Engage in shaping the future of the e-commerce industry today!
Our speakers have spoken at conferences for Google, IBM, Decathlon and large fortune 500 companies.
If you would like to be considered for this up-coming event, please enter your details in the contact form below and we will get back to you to discuss the possibility of joining.