09/06/2020
Posted by:

HQTS

Category:

Uncategorized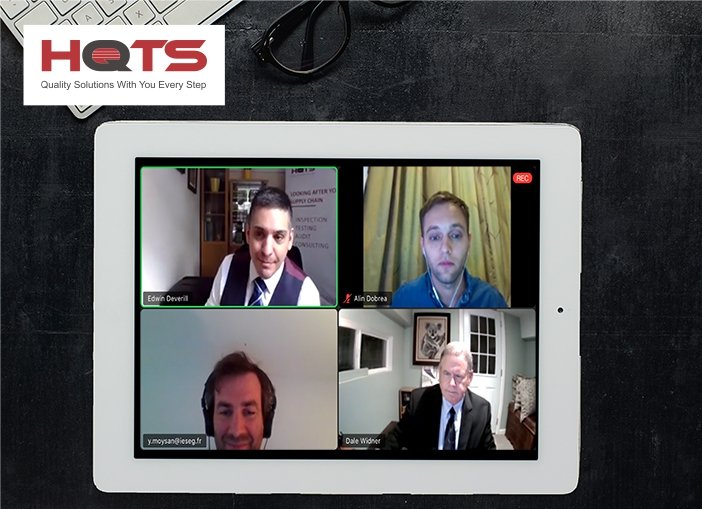 Our online conference was held on 5th June 2020 and our guest speakers discussed a variety of topics including; the challenges e-commerce businesses have experienced and overcome during this period, considered the future of online shopping and we outlined how HQTS can help your business to succeed post COVID-19.
We were very grateful to have such knowledgeable and interesting speakers participating. The speakers included; Alin Dobrea – Head of Marketing & Partnerships at Zalora, Yvon Moysan – CEO of Saint Germain Consulting and our very own team member, Dale Widner – HQTS Country Manager, and hosted by Edwin Deverill – HQTS CRM director Europe.
The conference topics included; apparel subcat shares, sales trends and customer base trends, how COVID-19 has changed retail buyers' behaviours, the strengths and weaknesses that have been exposed in the retail business amid the virus and what risk management strategies businesses can take for the future.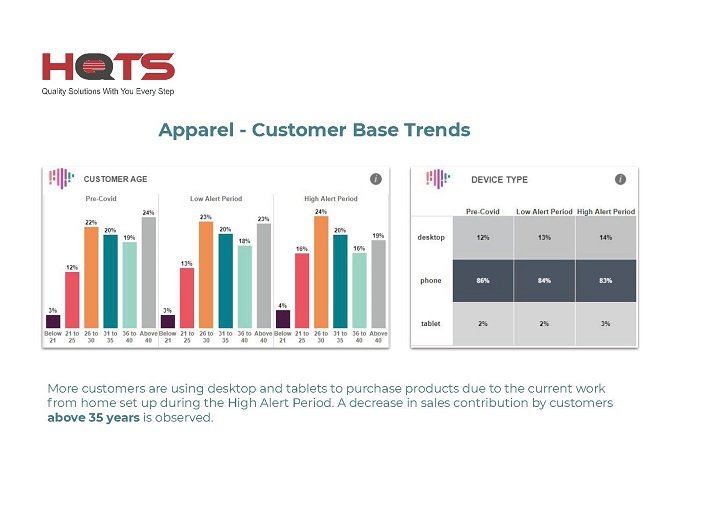 Furthermore, our HQTS expert discussed supply chain ecosystems; toxic drywalls, lead in toys, counterfeit products and much more. The conference ended with helpful advice for the listeners on a holistic approach to mapping, managing, measuring and diversifying your own supply chain.

Here at HQTS, we will continue to help your business through consultation, planning and development; "Supply chain partners can help you develop transparency and flexibility in your supply chain." – Dale Widner
HQTS provides quality control inspections, factory audits, supplier evaluations, consumer product testing, production control and management, and quality control consulting throughout greater Asia.
The online conference was a great success and incredibly informative. Please click here to watch the recording.
We look forward to welcoming you to another event soon.