01/06/2020
Posted by:

HQTS

Category: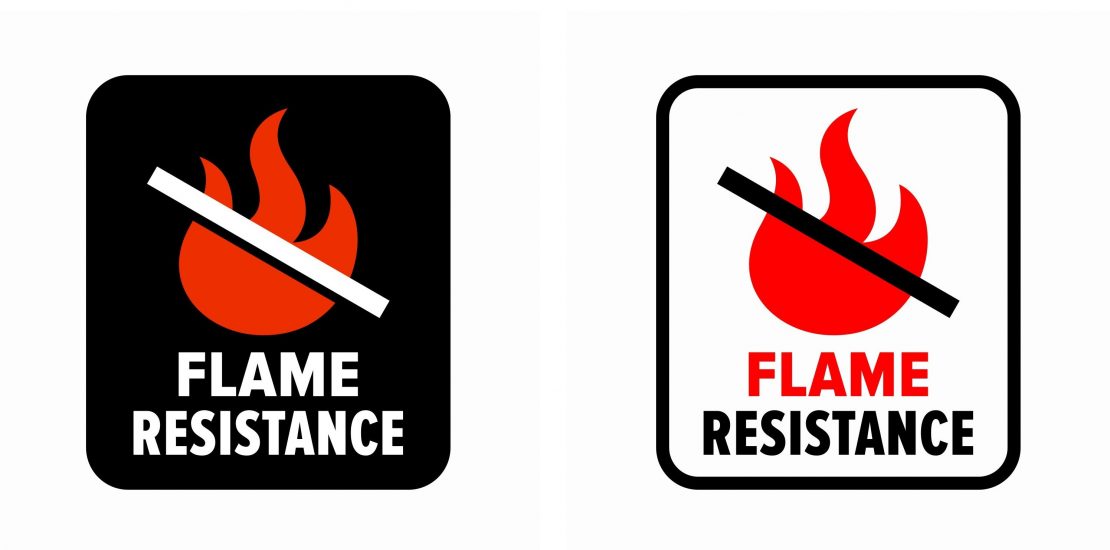 On May 8, 2020, the US state, Maryland enacted the SB 447 act without the governor's signature, to revise its existing law on flame retardants. The provisions in the act contains two important changes:
1. Revising the definition of "childcare product" under Health-General §24-306:
A "childcare product" means a consumer product intended for use of a child under the age of 3, including baby products, toys and car seats, but it does not include a product regulated under Section §24-306.1
2. Adding a new Health-General Section §24-306.1:
Restricting flame retardants to no more than 0.1% in juvenile products, mattresses, upholstered furniture or reupholstered furniture ('regulated products')
Providing definitions for flame retardant chemicals and each of the regulated products
Providing the following exemptions:

Electronic components or their casings in 'regulated products'
Components of upholstered or reupholstered furniture other than cover fabrics, barrier materials, resilient filling materials and decking materials
Threads or fibres used for stitching mattress components together
Components of an adult mattress other than foams
According to the definitions in the act, 'juvenile products' do not include:
Products that are not primarily intended for use in the home, including motor vehicles, watercraft, aircraft and other vehicles as well as their components
Products regulated under 49 CFR 571 'Federal Motor Vehicle Safety Standards'
Consumer electronic products
Products regulated under (preceding) Health-General Section §24-306
The act directs the Department of Health to adopt regulations to implement the Act by 1 June 2021.