30/05/2018
Posted by:

HQTS

Category:

Uncategorized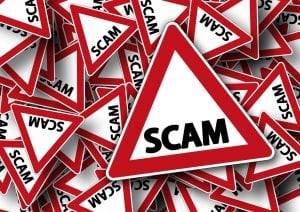 Ensuring quality in your supply chain goes beyond inspections and testing, and often include many other necessary services. For example, loading supervision. A recent example underscores the importance of including this in your quality planning.
Our inspector arrived at the loading area to perform loading supervision. A key element of the service is a comprehensive inspection and assessment of the container. In this case, the container was found to have damage and a bad smell. Further investigation uncovered the fact it has been previously used for frozen seafood shipments. Our inspector contacted logistics company and his manager to report the issue.
The logistics company sent some employees to resolve the issue. They used glass glue to seal the damages, and sprayed air freshener to cover the smell. However, our inspector did not believe these methods they used cannot solve the problems. An executive with the logistics company tried to bribe the inspector to accept the container so the goods could be loaded. HQTS inspector refused the bribe and explained the company's code of conduct.
Upon informing the client of the situation, the loading order was cancelled, and the logistics company was forced to provide a replacement container. Our client was very pleased with the professionalism of our inspector.