Quality For Your Supply Chain
Fast, Flexible & Affordable
About HQTS
HQTS provides quality control inspections, factory audits, supplier evaluations, consumer product testing, production control and management, and quality control consulting throughout greater Asia. Backed by the industry knowledge and experience of more than 750 professionals operating in more than 20 countries, HQTS is well-suited to be your partner in quality.
Our Clients
Previous
Next
Our Accreditations
Previous
Next
Our Services
Product Inspection
Quality Control Inspections, Testing, and Consulting company based in Fuzhou China with offices in China, Vietnam, India, Bangladesh and Russia.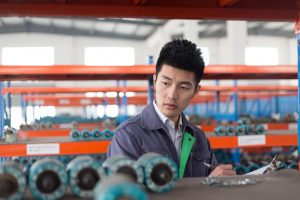 Supplier & Factory Audits
The key criteria an HQTS factory and supplier audit assesses are facilities, policies, procedures and records that verify a factory's ability to deliver consistent quality products over time, rather than at one given time or only for certain products.
Testing
Consumer products testing lab based in Hangzhou. We perform chemical, functional, safety and packaging testing for consumer goods at our 7,500 m2 lab. We also have a separately owned lab exclusively for footwear testing in Donguan China.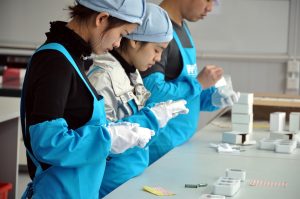 Sorting Inspections
Doing piece by piece sorting inspections, metal detection and repackaging for customers who manufacture high-end products that require zero defects. We operate our own facilities in Shanghai and Jinjiang China, as well as Cambodia. We can also provide in factory services.
Why HQTS?
Industry Recognized
Double-Ethical practices, recognized industry leaders, and proven track record backed up in writing.
Save Money
Competitive prices with a high quality standard.
Save Time
Fast response times, efficient inspection scheduling and flexible schedule management.
Contact
Phone
(+86) 400 611 2125
Address
152 North Joanxin Road, Second and Third Floor, Fuzhou, Fujian, CN – 350002
Email
marketing@hqts.com
©2019 HQTS Group Ltd. | All Rights Reserved