Have your business travel plans been affected by the coronavirus outbreak? HQTS can help!
Trade shows across Asia play a vital role for global businesses looking to learn more about key products and trends in their industries, but the coronavirus outbreak has affected the travel plans of thousands. For this reason, we are offering to send trained representatives to some of the world's most important trade shows to gather information and report on key trends in your industry.
Our Trade Show Fact Finding Service includes:
Info from up to 3 key exhibits, allowing you to see what potential suppliers can offer
Comprehensive visit report, including photos and videos,
ONE onsite factory audit of your choosing (additional travel costs may apply)
Starting at just $599
This package starts at US $599 and can be customized according to your needs. For more information, please contact us today!
Factory Audits & Supplier Audits
The key criteria an HQTS factory and supplier audit assesses are facilities, policies, procedures and records that verify a factory's ability to deliver consistent quality products over time, rather than at one given time or only for certain products.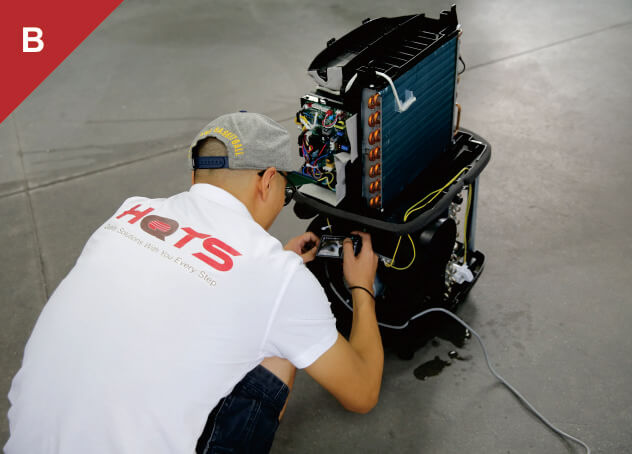 During Production Inspection (DPI) or otherwise known as DUPRO, is a quality control inspection conducted while production is underway, and is especially good for products that are in continuous production.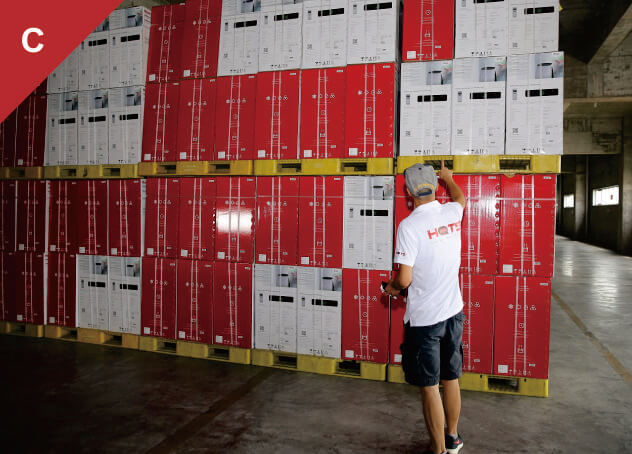 The Pre-Shipment Inspection (PSI) is one of many types of quality control inspections conducted by HQTS. It is an important step in the quality control process and is the method for checking the quality of goods before they are shipped.
A piece by piece inspection is a service provided by HQTS which entails checking each and every item to evaluate a range of variables.