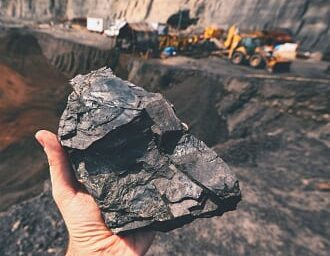 HQTS provides a broad range of quality control and assurance services to the energy and commodities industries conducted according to all relevant domestic and international standards.
Asia has become one of the largest producers and consumers of a wide range of commodities including oil, steel, copper, rare minerals, corn, wheat, and soybean.
Asia is also a major market for energy production power plants and related support infrastructure and products such as coal, gas and oil.
Whatever your related business, we partner with you to develop a customized quality assurance program that best ensures alignment with your supply chain strategies.