Building safety audits aim to analyze the integrity and safety of your commercial or industrial buildings and premises and identify and solve building safety related risks, helping you ensure appropriate working conditions throughout your supply chain and confirm compliance with international safety standards.
HQTS building safety audits include a comprehensive building and premises check including:
Electrical safety check
Fire safety check
Structural safety check
Electrical safety check:
Review of existing documentation (single line diagram, building drawings, layout and distribution systems)
Electrical device safety check (CBs, fuses, power, UPS circuits, earthing and lightning protection systems)
Hazardous area classification and selection: flameproof electrical equipment, switch gear rating, photo thermograph for distribution systems, etc. 
Fire safety check: 
Fire hazard identification
Review of existing mitigation measures (visibility, awareness training, evacuation drills, etc.)
Review of existing preventive systems and the adequacy of egress way
Review of existing addressable/automatic systems and work procedures (smoke detection, work permits, etc.)
Check for adequacy of fire and first aid equipment (fire hose, extinguisher, etc.)
Adequacy check of Travel distance
Structural safety check: 
Review of documentation (legal License, building approval, architectural drawings, structural drawings, etc.)
Visual inspection:

Visual cracks
Dampness
Deviation from the approved design
Size of structural members
Additional or unapproved loads
Inclination checking of steel column

Non Destructive Test (NDT): identifying the strength of concrete and steel reinforcement within
[/vc_row]
Factory Audits & Supplier Audits
The key criteria an HQTS factory and supplier audit assesses are facilities, policies, procedures and records that verify a factory's ability to deliver consistent quality products over time, rather than at one given time or only for certain products.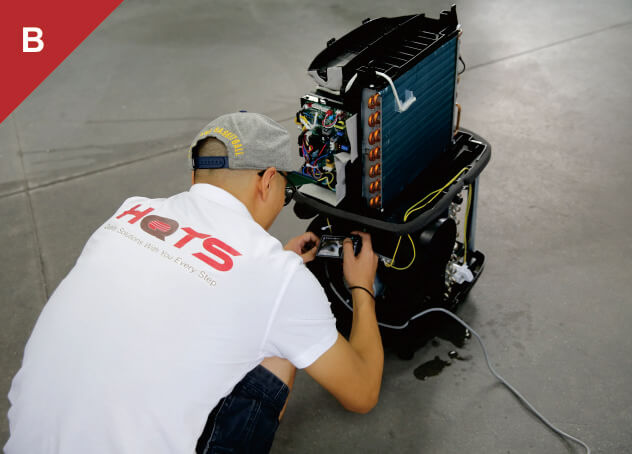 During Production Inspection (DPI) or otherwise known as DUPRO, is a quality control inspection conducted while production is underway, and is especially good for products that are in continuous production.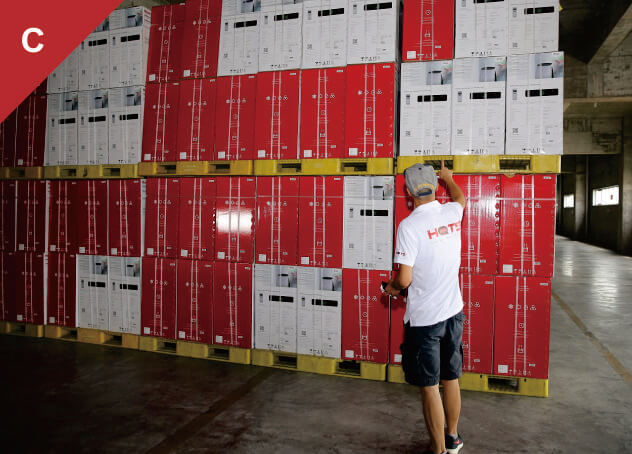 The Pre-Shipment Inspection (PSI) is one of many types of quality control inspections conducted by HQTS. It is an important step in the quality control process and is the method for checking the quality of goods before they are shipped.
A piece by piece inspection is a service provided by HQTS which entails checking each and every item to evaluate a range of variables.