An energy audit is a detailed inventory survey of the facilities energy performance with the objective of identifying and quantifying energy consumption and areas of energy wastage within the organization. The energy audit establishes a baseline for energy efficiency and conservation of the organization.
HQTS provides comprehensive energy audit services to ensure energy conservation can be achieved and sustained long term. The energy audit process mainly includes data collection and investigation, monitoring and analysis, reporting and recommendations for improvements of energy conservation.
HQTS energy audits mainly include:
Power quality analysis
Generator Efficiency
Boiler efficiency
Air compressor efficiency
Motor
HVAC and AC
Cooling tower and lighting efficiency
Relevant Services
Factory Audits & Supplier Audits
The key criteria an HQTS factory and supplier audit assesses are facilities, policies, procedures and records that verify a factory's ability to deliver consistent quality products over time, rather than at one given time or only for certain products.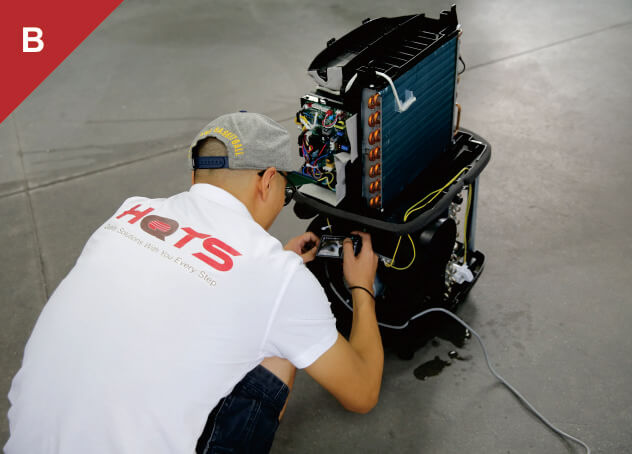 During Production Inspection (DPI) or otherwise known as DUPRO, is a quality control inspection conducted while production is underway, and is especially good for products that are in continuous production.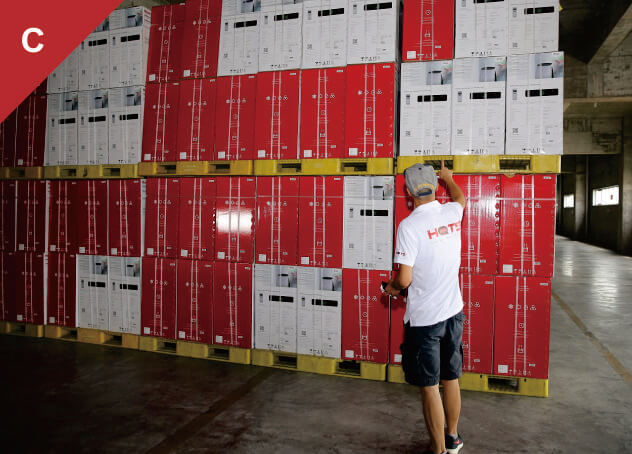 The Pre-Shipment Inspection (PSI) is one of many types of quality control inspections conducted by HQTS. It is an important step in the quality control process and is the method for checking the quality of goods before they are shipped.
A piece by piece inspection is a service provided by HQTS which entails checking each and every item to evaluate a range of variables.