HQTS is renowned in the industry for its training protocols and systems in Quality Assurance (QA), Control (QC), and Ethics. These serves as the basis for our best-in-class service offerings and deliverable.
We can empower your organization by passing on to your staff the benefits of our knowledge and experience in the QA through our turn-key or custom training solutions. HQTS can help you define, establish, and institutionalize your Quality Assurance requirements and systems throughout, from top management to core operations.
A typical framework includes eight essential elements that makeup the roadmap for institutionalizing of quality processes. We help you learn these essential elements that form the building blocks required implementing and sustaining QA success throughout your organization. Whether it means defining, measuring, and/or improving quality, our training programs can help you succeed.
The turn-key training program includes:
The Quality Assurance Roadmap
Managing for Quality Assurance
Managing through Performance Standards
Staff training for QA, QC and Ethics
Auditor training to ISO9000, ISO14000, OHSAS18000, HACCP, SA8000, ISO/TS16949
Quality Assurance and Control training for suppliers
Relevant Services
Factory Audits & Supplier Audits
The key criteria an HQTS factory and supplier audit assesses are facilities, policies, procedures and records that verify a factory's ability to deliver consistent quality products over time, rather than at one given time or only for certain products.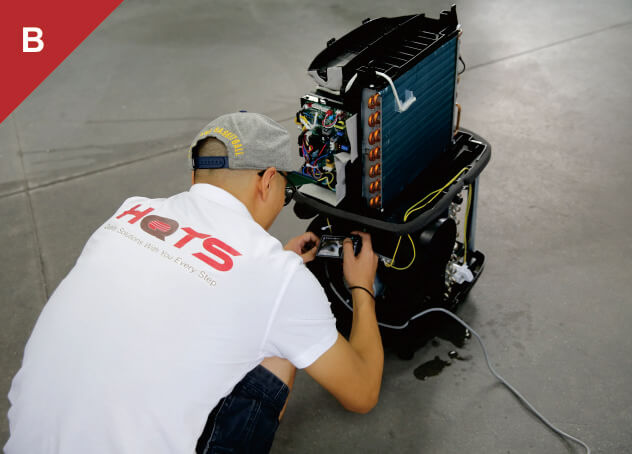 During Production Inspection (DPI) or otherwise known as DUPRO, is a quality control inspection conducted while production is underway, and is especially good for products that are in continuous production.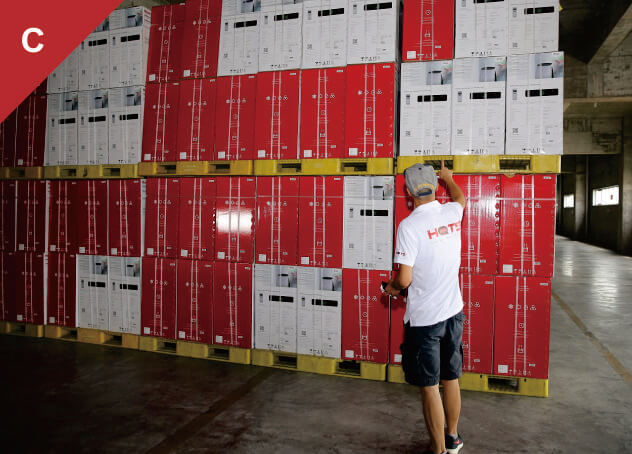 The Pre-Shipment Inspection (PSI) is one of many types of quality control inspections conducted by HQTS. It is an important step in the quality control process and is the method for checking the quality of goods before they are shipped.
A piece by piece inspection is a service provided by HQTS which entails checking each and every item to evaluate a range of variables.