The Impact of the EU – Vietnam Free Trade Agreement on your Industry and How you can benefit
Background
The EU-Vietnam Free Trade Agreement (EVFTA) aims to eliminate nearly all tariffs between the two markets within seven years while having many other benefits for both regions. Whether you're a European company importing from and manufacturing in Vietnam or a Vietnamese company exporting to the EU, you should be able to benefit from the new EVFTA agreement.
Vietnam is also one of the world's fastest-growing economies and the European Unions second-largest trading partner in Southeast Asia, which makes the agreement even more important. The country could well become a model example for other Asian Countries exporting to the EU in the future.
In this hour-long webinar, an expert panel of Industry leaders will discuss these points and more as they evaluate the EVFTA as a pathway to trade success.
Contents
In this webinar, you will watch:
Introduction to the EVFTA
Opportunities for and impacts on Vietnamese and EU businesses
Rules of Origin – trade facilitation or trade barriers?
The current Vietnam supply chain at a glance
Ensuring high quality products enter EU's market: what are the challenges?
Closing Q&A with audience and speakers
Schedule
| | | |
| --- | --- | --- |
| Date | Time (4 pm , Vietnam Time) | Language |
| September 30th, 2020 | 4:00 pm – 5:00 pm | English |
Speakers
Jean Jacques Bouflet
Vice Chairman of the European Business Association in Vietnam
Bui Kim Thuy
Vietnam Representative of ASEAN Business Council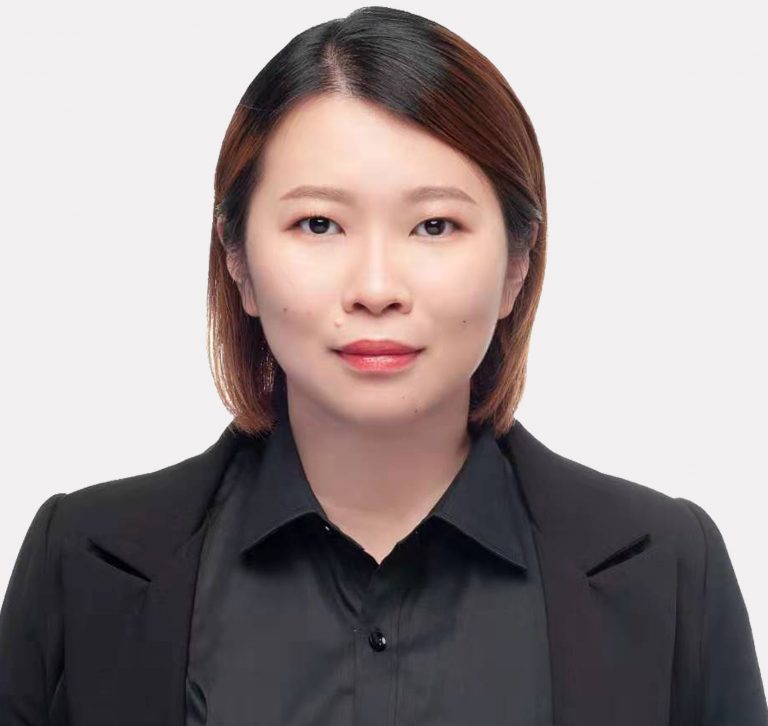 Hazel Kwong
HQTS Global Sales Director

Other Information
If you have any questions regarding the webinar, please contact us at:
Telephone: +86 400 611 2125
Email: marketing@hqts.com