There are three vital sources of human life: air, water and food, all of which are affected by the impact of pollution in the earth's atmosphere.
It's important to carry out procedures to ensure the quality of these fundamentals and in terms of food, rice is one that needs to be maintained.
How to control the quality of rice is always a primary concern for governments in order to make sure people use the right kinds of foods for daily meals and consumption. As a leading third-party inspection company, HQTS is experienced in the field and knows what it takes to ensure the quality of grains.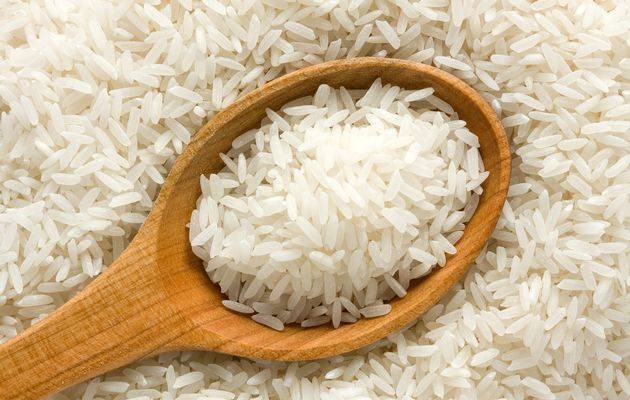 There are so many methods for inspecting and testing rice, but HQTS' process includes and recommends the following steps…
1. Rice Inspection
Check the details of order about the terms and conditions of the contract related to standards of quality, specifications, label, packaging, quantity, vessel name, destination, inspection day, etc.
After checking the above works, HQTS staff will consult to customer about the best solutions to make sure that the shipment is in good status from loading location to destination as well as save the costs at the minimum rate.
Check the net weight, tare weight, and gross weight of each bag
Check the quality of rice: Before and during the loading processing at warehouse or port of loading
Take photos during the inspection time
Take the tally during the loading time
Inspect the loading/unloading time at the nominated warehouse/port
Make the fumigation process
Sampling inspection standards: CAC/GL 50-2004, ISO 8423:1991, GB/T 30642, etc.
2. Rice Weight Checking
Table scales are checked before packing with standard weights
Check the weight of the empty bag
Check the tare weight probability
Packaging weight is recorded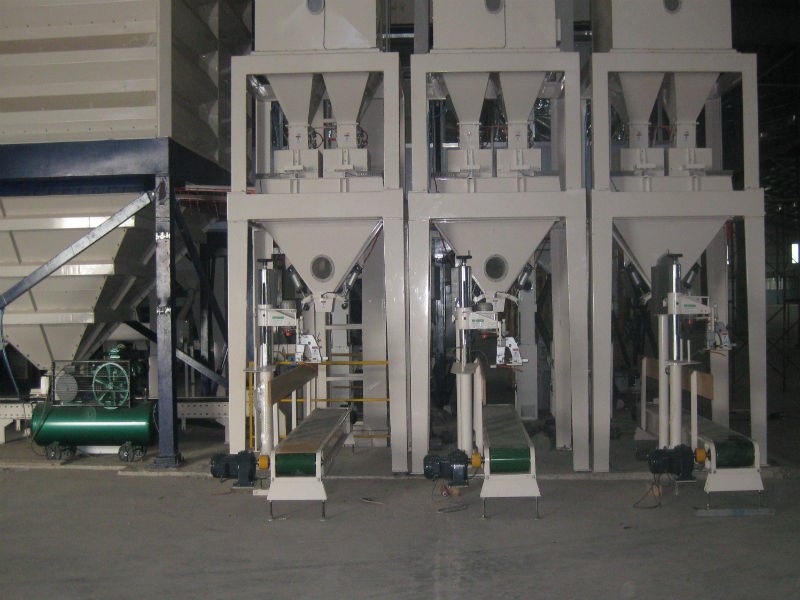 3. Rice packaging monitoring process
Check the condition of the barge, including checking that the barge is clean, has stock from the previous trip, floor type, lining and is suitable for disinfection
Before loading the goods into the container, check whether the empty container is clean, dry, odor-free, insect-free, sealed, etc.
Detect and report an unusual incident during packaging supervision to the office and customer for timely resolution
4. Sampling during rice packaging process
Sampling before and during packaging
Visual and physical – chemistry analysis at the laboratory
Mix all samples from the daily samples
5. Checking the rice quality at the laboratory
Check the ingredients of rice, type of rice
Poor quality rice
Physical and chemical analysis
Check Amylose content and moisture
Milling level and milling stage
Fragrant rice purity
Analysis of alkali, radioactivity, and genetic modification of GMO
Aflatoxin B1 & B2, G1 &G2
Pesticide residue
Ochratoxin
Microbiology
Sensory evaluation standards: CODEX, ISO, GB, and other classification standards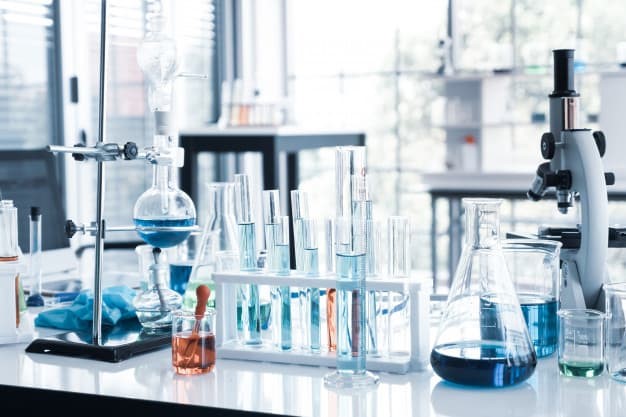 Aligned with the philosophy of ensuring your quality standards are met, every step of the way, HQTS always strive for more. Get in touch for more about our flexible and customisable quality assurance services.