19/03/2020
Posted by:

HQTS

Category:

Uncategorized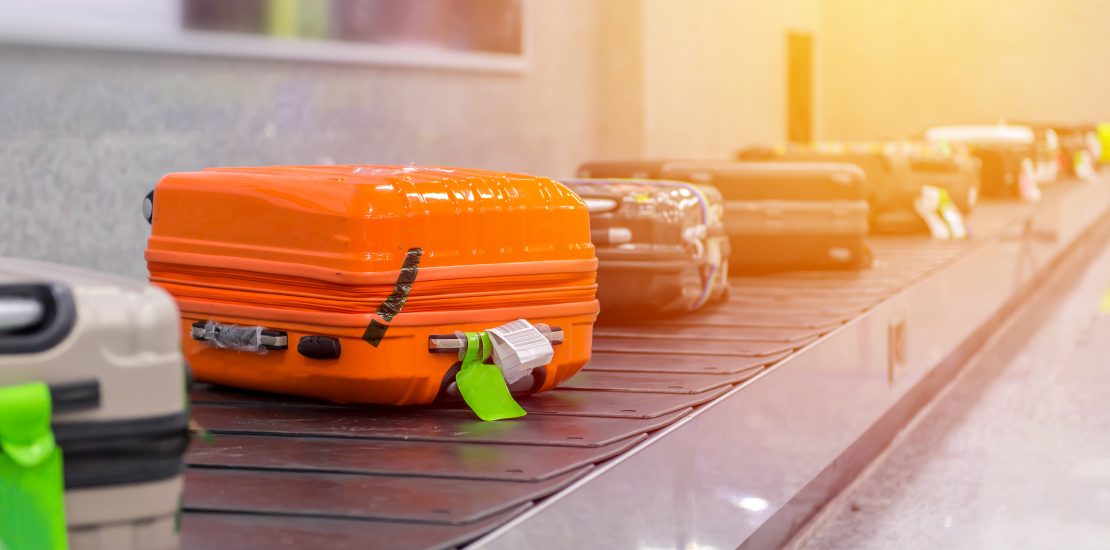 Luggage today must be designed and constructed to meet the rigorous effects of air, land and sea transport and travel of the modern day. As the demands and frequency of personal travel has evolved and increased in so many different ways it is important to ensure your suitcases and luggage are of high quality and durability.
Pay attention to the material the luggage and suitcase is made from:
Luggage and suitcases these days can be made from a variety of materials such as polyester, aluminum, ballistic nylon, polycarbonate, leather, polypropylene, etc. Each type of material has its own pros and cons. Leather for example is extremely durable and can withstand years of wear and tear as can Ballistic nylon which is also a tough and sturdy material used for suitcases and travel luggage, though lesser materials such as plastic may be less durable over time.
For hard luggage, the choice is usually between metal and hard plastic. While hard plastic may be the more economical choice, we may have to pay in terms of durability. Low quality plastic can crack, especially in cold weather. Metal is a sturdier option, which is ideal for storing expensive equipment such as gadgets, cameras and computers. It is advisable to go for suitcases made of metal if you are looking for better protection for your more expensive travel items.
Examine the zippers and other hardware closely
Zippers are another element to pay close attention to. Upon purchase of your luggage and suitcase, see to it that the zippers sit even and are relatively easy to zip open and shut. The zipper itself must be of excellent quality and free from any gapes or holes.
Seam strength test
HQTS provides professional testing services for luggage and suitcases, which ensures that clients can fully evaluate products before bulk production commences and at all stages during manufacture. Such testing will ensure that the right quality is delivered to happy customers.
Seam strength is one of the most important factors indicating the quality of luggage and suitcases. The below tensile strength tester is used to test the seam strength of suitcases and travel bags.
Tear strength and puncture tests are other tests to be made on outer fabric, in addition to seam strength tests, which are the important tests showing the quality of luggage and suitcases and finally the assessment of color fastness to rubbing, water and light are also necessary.