HQTS, a leading global service provider in quality assurance, is accredited by CNAS against ISO 17020 for inspection and ISO 17025 for testing.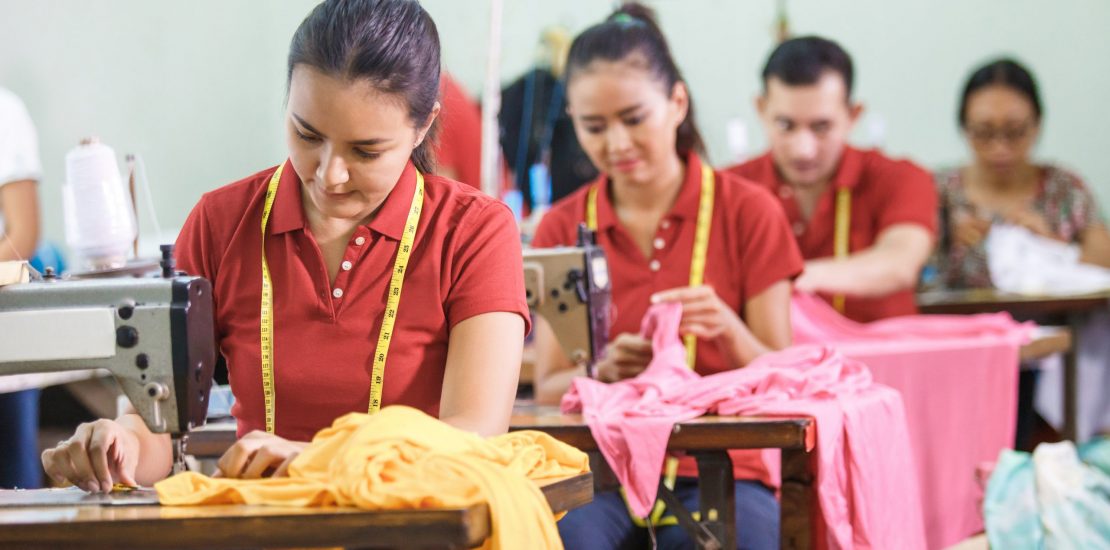 Production Monitoring and Control
HQTS is now offering an all-new approach to its Production Monitoring and Control service. We will work directly with your suppliers to ensure your quality needs are clearly communicated and met, allowing you to have more control over your production process. Our new service takes a holistic approach to production monitoring, covering the entire delivery process and increasing the visibility of potential risks.
We assess for:
Materials and components
Production capability
Production status
Availability of operators
Quality control capability
The benefits of this approach include:
Production planning made simpler and more manageable
More accurate delivery scheduling
No order backlogs
Higher quality output
Three-Stage On-Site Approach
Once on site, we employ a thorough three-stage process to ensure your quality standards are met at every stage of the production process. This includes:
Inspection
Conducted at the product level, our inspection checks the quality of your shipment before it is sent to you.
Raw material assessment
Production conformity
Workmanship and overall quality
Packing and assortment
Labeling and markings
Additional specifications (if required)
Finished quality
Process Assessment
We examine your manufacturer's production line to ensure they are meeting your quality needs at a systemic level to assess your manufacturer's ability to meet your standards over time.
Raw material management
Quality control planning
Working instructions
Execution monitoring
Inline and Final QC performance check
Finishing and Packing
Storage Conditions
Corrective Action Preventive Action (CAPA)
By adopting the Corrective Action Preventative Action (CAPA) management approach, we work with your manufacturers to make key improvements to their process, ensuring the consistency of your products moving forward.
Defect Review and Analysis
Production Process findings/ non-conformity review
Potential Risk Review
Initiation of Corrective Actions
This new service is available now. Contact us today for more details!